So twelve months have rapidly flown by since the last time Lord March's estate hosted the Goodwood Festival of Speed, but now the time is finally upon us to head to what is essentially known as at the biggest motorsport "garden tea party" next weekend, between the 23rd and 26th of June.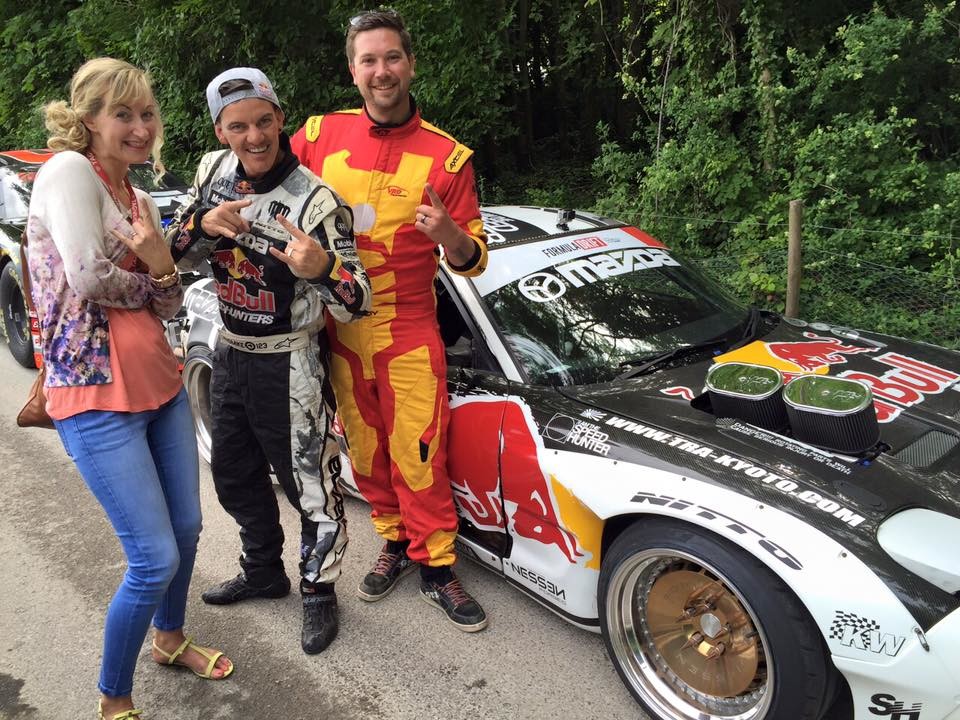 In just one week, VrD Motosport, led by Team Principal Dave Vardy, will be making their eighth appearance at the Festival itself in a competitive sense, and will again partner for the third successive year with Team Colorado in the 1958 VW Beetle, alongside veteran rally ace Bob Beales.
The Beetle will again be the oldest car to compete on the Forest Rally Stage, with it also being the only Volkswagen in the event's 23-year history to have entered the yearly-held competition.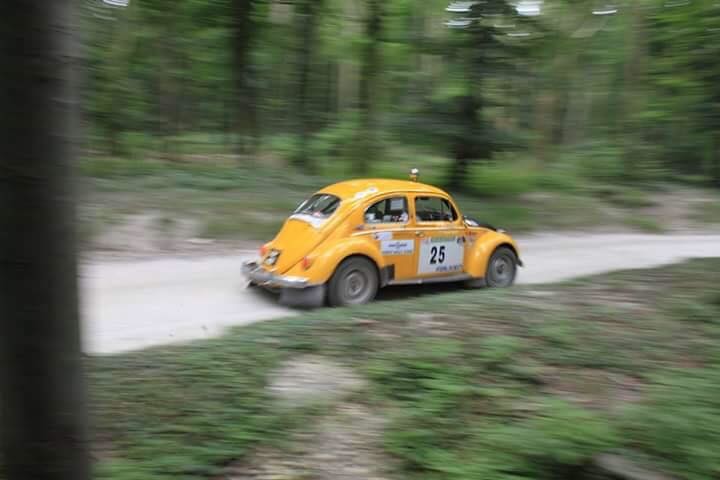 Team Colorado, who are backed by VW Heritage, South Hereford Garages, Rallying History and Gold Star On Board, have recently returned from a successful jaunt over the past few months, which includes Spain's Rally of Legends, Rallye Transmeria.
Under the VrDMotorsport and VW Heritage Racing banner, the pair also head to the Festival of Speed as current and defending Wales Rally GB historic class champions.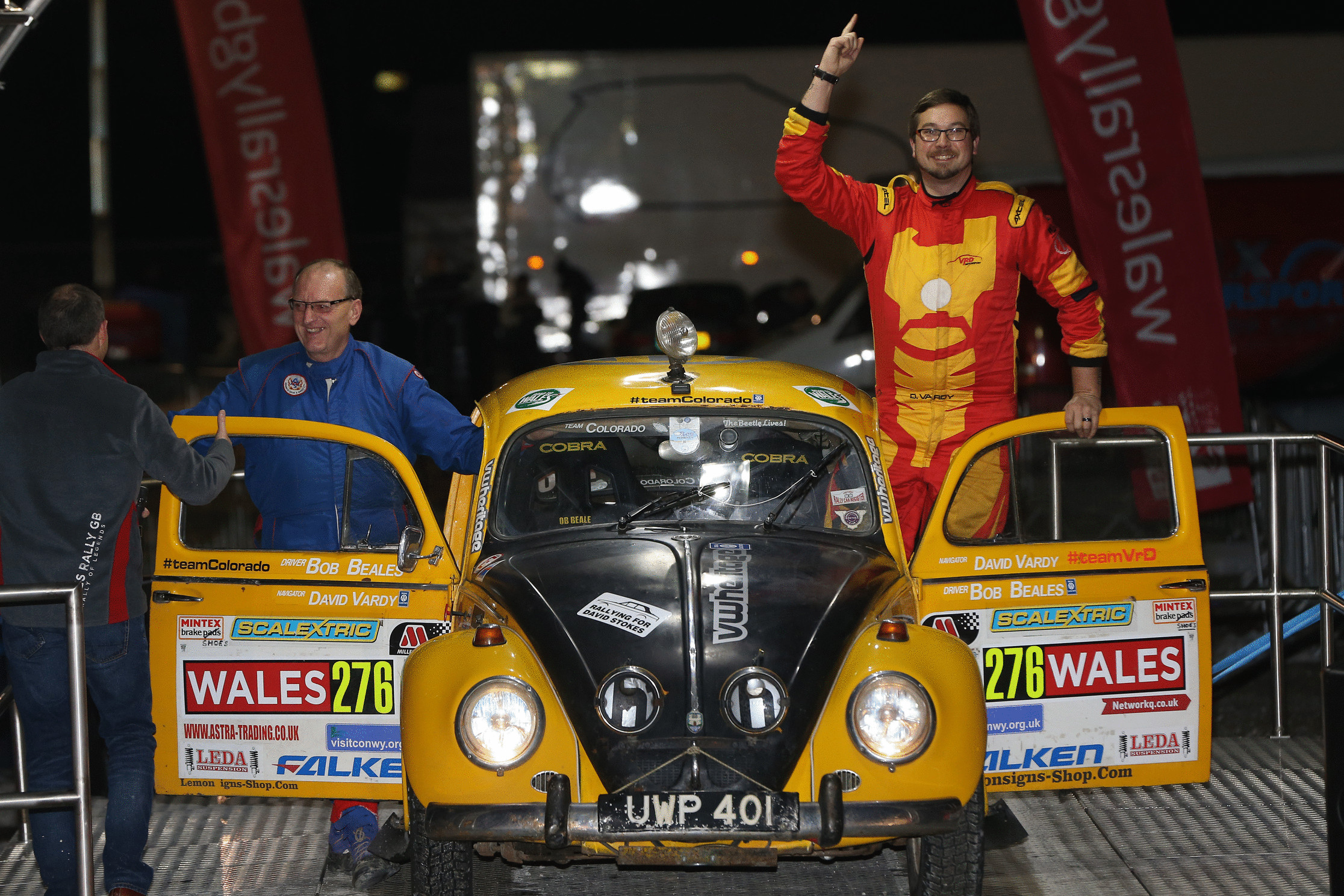 With the theme of this year's event being "Full Throttle," we are looking forward to making an increased impact this, in terms of both a two and four-wheeled presence.
We'll be joined at the Festival by our current Thundersport GB 600 Sportsman Elite points leader, Rushers Racing's Jordan Rushby, along with his father, Nigel, who runs the outfit. Go Hoppo Racing and VrDMotorsport Young Driver Development Programme's Nathan Hopkins returns once again, as well as VrDMotorsport's very own chief engineer, Daniel Wierny, and many more.
We're also genuinely excited to again be supported by our loyal partners for this fantastic cavalcade of motorsport past and present, awesome cars and one heck of a party. We'd like to thank Astra Trading, ELYSSEE Watches, Sunwise Sunglasses, Falken Tyres, Wake Energy and of course Trimsport and fifteen52 wheels, who believe in what we do, and are truly honoured to have their fantastic assistance.
With cars such as the new Aston Martin DB11 sportscar, the EKSRX S1 World RX car and the Mercedes 2014 F1 W05 Hybrid being the first of its type to run at Goodwood, along with many other fantastic sights and sounds, including the celebration of BMW's centenary, there is truly something for everyone, from ages four and above.
The list of racing personalties is just as immense as the cars that will entertain the crowds, such as current Mercedes F1 pairing, Lewis Hamilton and Nico Rosberg, Ford WEC driver Andy Priaulx, the "Hoonigan" himself, Ken Block, former MotoGP legend, The "Texas Tornado," Colin Edwards, Emerson Fittipaldi, our good drift buddy "Mad" Mike Whiddett and many more!
"Mad" Mike will be alongside current multi-time European Drift Champion James Deane, with the latter sharing a connection with us, as his Nissan Silvia S14 is also sponsored by our good friends at Falken. These guys will be bringing the biggest drift show ever to the grounds of Lord March, adding plenty of turbo whistles, screeching rubber and clouds of smoke into the mix, going sideways up the iconic Hill itself!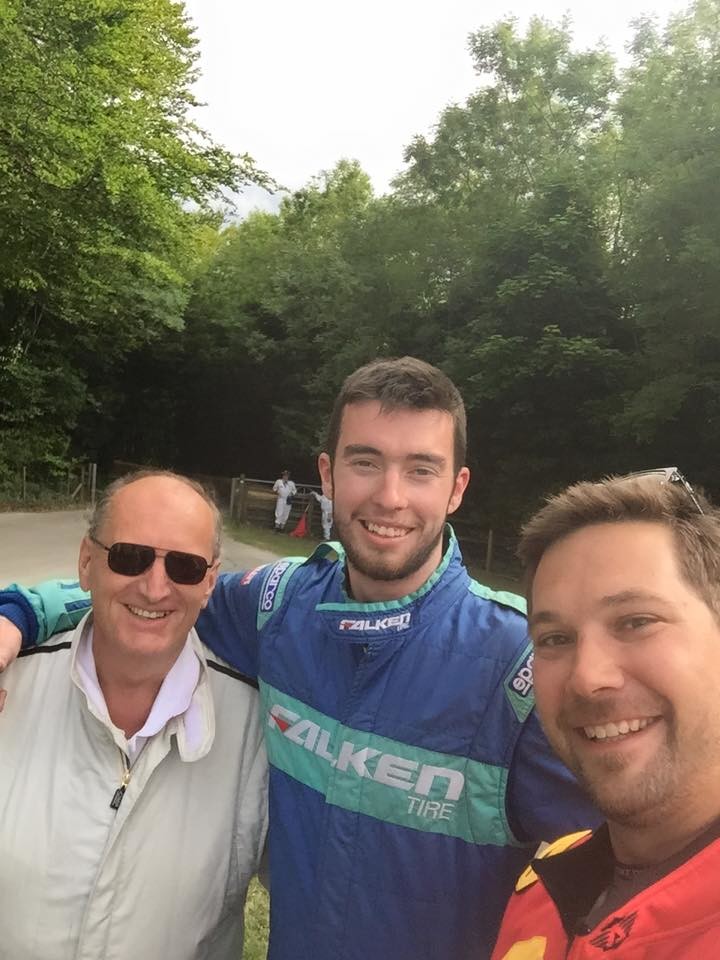 So if you want to meet us in person and have a chat, you'll find us at the Rally Paddock in the first bay, where we are right next to the Start line on the Forest Stage, adjacent to the Top of the Hill Grandstand.
Look forward to seeing you all there!